Fun Lake Blog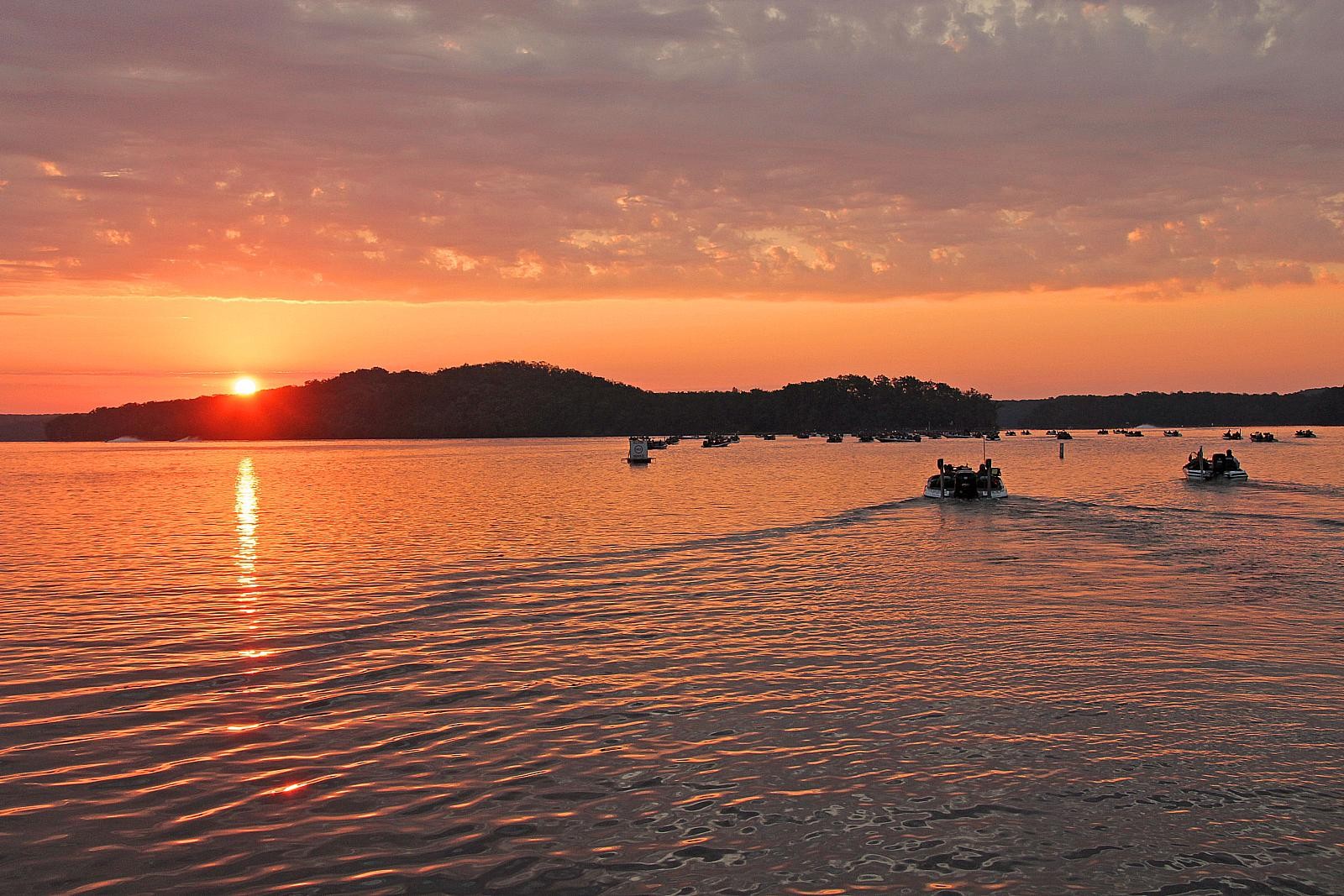 Fun Lake Blog
How to Find the Perfect Lodging for Your Trip to the Lake
February 1, 2023
Daydreaming about summer at Lake of the Ozarks? If so, we understand and want to help!
Of course, you'll need a place to stay, and the lodging opportunities at Lake of the Ozarks are as varied as the adventures and good times you'll experience. So, how do you choose the right place? Check out some tips on where to stay around Lake of the Ozarks and find the perfect accommodations for your next getaway.
Pick the Right Place
What kind of trip are you planning? Looking to get away into the lap of luxury and enjoy a week of being pampered? Or feel like roughing it and communing with Mother Nature? Home to nearly every conceivable form of lodging, Lake of the Ozarks promises options no matter what your idea of a vacation is. Lodging options available around Lake of the Ozarks include:
Varied in amenities and experiences, lodging options around Lake of the Ozarks can play a major part of your vacation itinerary. Just as the properties themselves are varied, so too are the settings — a natural consequence of such a large region.
"We have a lot of properties on the water as the Lake has more than 1,150 miles of shoreline," said Lagina Fitzpatrick, Executive Director of the Lake of the Ozarks Tri-County Lodging Association. "Then you have some of the hotels and motels that may be off the water along the main highway corridors. Maybe you want to stay on a quieter side of the Lake, or you want to stay closer to the action — restaurants, bars, shopping, that sort of thing."
Rent also varies from property to property, especially for those offering scenic views of the Lake. Guests may expect prices to vary based on the time of the year and type of property, Fitzpatrick said. As you plan your trip, visit each property's website to choose lodging that suits your budget. Additionally, properties around the Lake may differ in terms of group accommodations; while some are designed to house up large groups, Fitzpatrick said, while others are perfect for smaller, more intimate gatherings.
"We have so many options, people just have to look and see what's the best fit," Fitzpatrick said. "Whether it's for a family reunion, group tour, or business, you can see the different amenities they offer and if they're a good fit for you."
Choosing a property to suit your group's itinerary is also important, Fitzpatrick said. Again, research each property to ensure they can provide what you need for a successful vacation. The FunLake.com Visit Widget app can walk you through each step of the planning process, building a customized itinerary based on your group's interests. Try the Visit Widget app now by clicking the "Plan Your Lake of the Ozarks Trip" in the corner of your browser.
"Choosing a property really just depends on your main point of focus," Fitzpatrick said. "If you're going to have a family reunion or gathering, you're going to look for a property with a room large enough for everyone to get together at the same time."
Fitzpatrick added that guests should consider specific needs for the group or for individuals. For example, does your group plan on cooking meals themselves? Look for a property with a kitchen. Does anyone in your group have restricted mobility? Look for a property with ADA accommodations. Are some members of your party bringing a camper? Check if your property has camper or RV parking — if not, check if an RV park is nearby.
"It really just depends on what you're looking for," Fitzpatrick said. "You just need to ask those questions to accommodate your needs."
Find the right property for your Lake of the Ozarks getaway! From campgrounds to resorts, visit our Lodging page and book a place that's sure to make your vacation on the Lake memorable!