Fun Lake Blog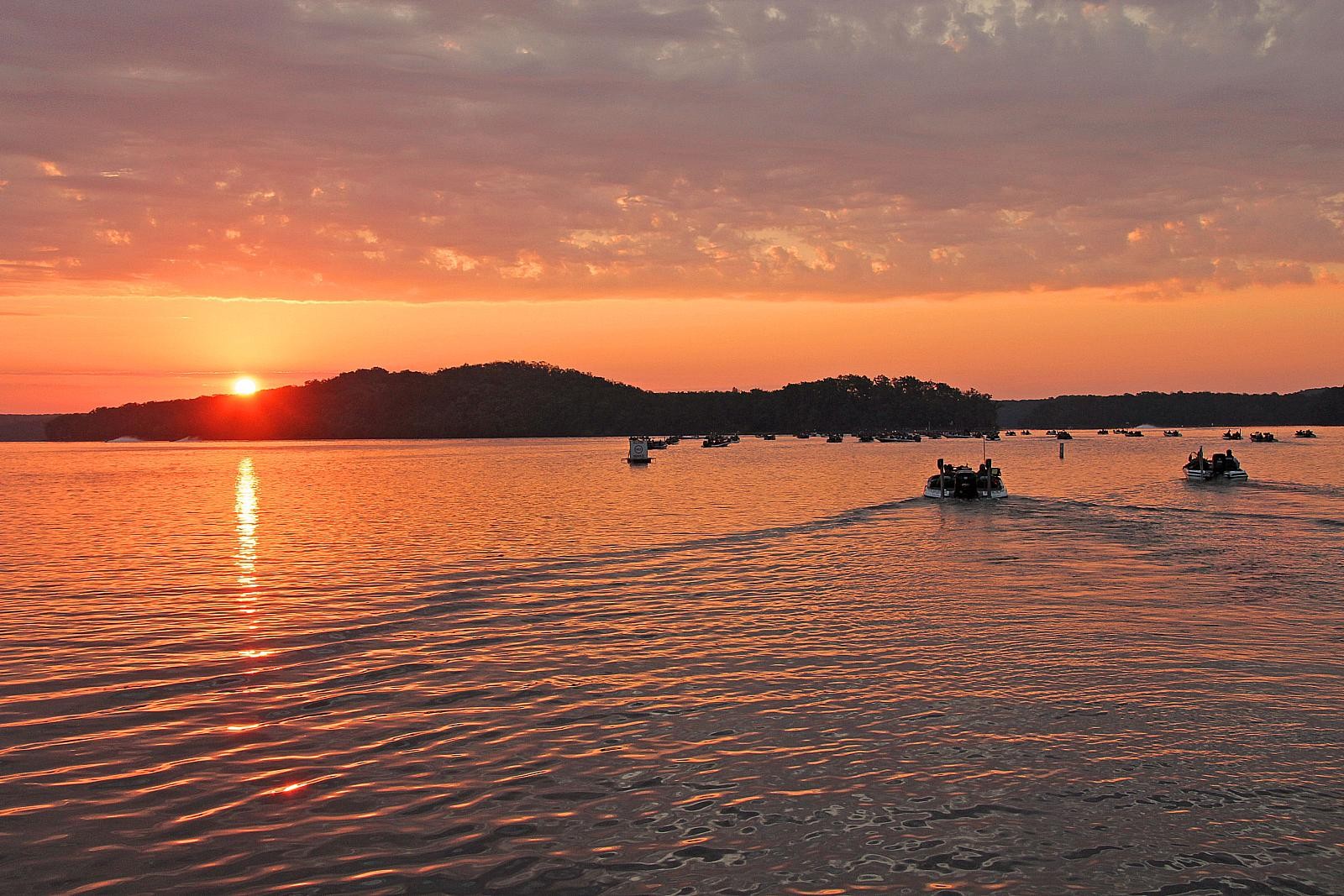 Fun Lake Blog
Romance… Lake of the Ozarks Style
June 30, 2023
Okay, the first thing that comes to mind when someone says "Lake of the Ozarks" is probably all the natural beauty. But romance? Heck yeah. Couples find plenty of special time together and it's all because of that abundance of nature.
Whether you're looking to get away for a week or just a weekend, you'll have no problem finding romance or it will have no problem finding you. Here are just a few suggestions to spark your inner flame:
Communing with Nature
Dinner with a View
Pamper Yourselves!
Magical Sunsets
Nature's Calling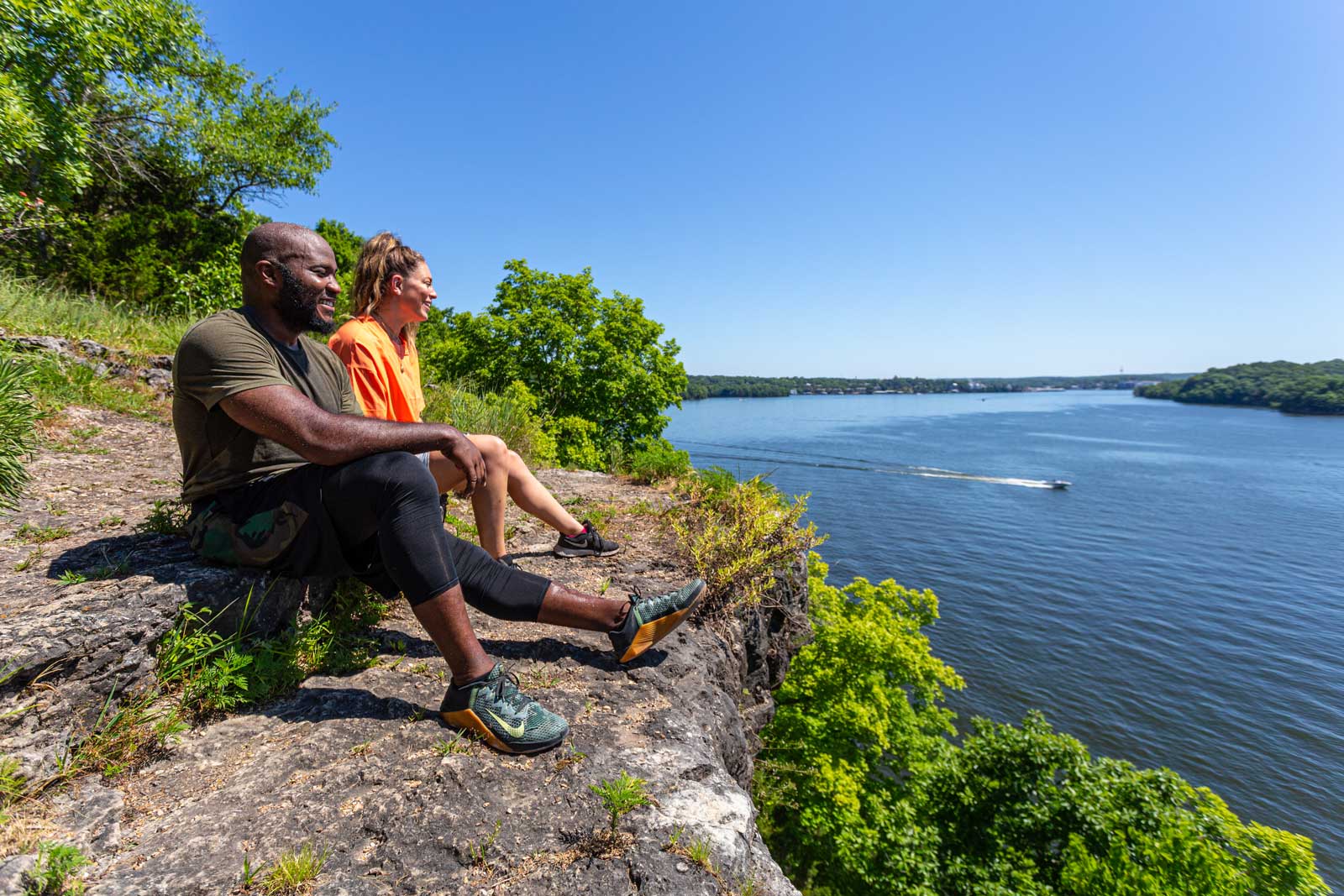 Two local state parks offer hiking trails for beginners as well as for the more experienced. And the lush scenery and breathtaking views will not only impress but leave you both in awe as you discover it together. There are also many majestic caves to explore. Bridal Cave is legendary for its monumental crystalline structures mimicking the lace of a bride's dress. Couples from all over have come to gaze at this geological masterpiece. Thousands have even been married in the cave over the years. Above ground, you can choose from hundreds of naturally beautiful picnic spots—public ones with amenities and more isolated ones you can discover on your own if you prefer something a little more private. Many of the hotels and restaurants would be happy to pack up a delicious meal for you to share. A boat trip around the lake is a fantastic opportunity to explore the region and do some sightseeing. Or you can venture off and tube float the more secluded waters together. The gentle waves are perfect to lull you into your own getaway world. At dusk you might even be serenaded by the Whip-poor-wills, gold finches, and swallows.
The House Special—The View
The inviting communities dotted around The Lake boast a wide variety of waterside dining options that range from casual bars and grills to fine dining experiences. And almost all come with a view worthy of a selfie or two. Sit back, order, and relax. The drink options are as varied as the entrees. So, make a toast, plan, imagine, and enjoy your special time together.
Spa Time
Many of the area resorts and independent salons offer a full range of spa and massage treatments. Couples' massages and facials are a favorite among the most pampered. Complimentary champagne or wine is often included. The perfect way to start your day out and about; or after a full day of exploring, it's a great way to spend some quality "rejuvenating" time with your soul mate.
The Perfect Ending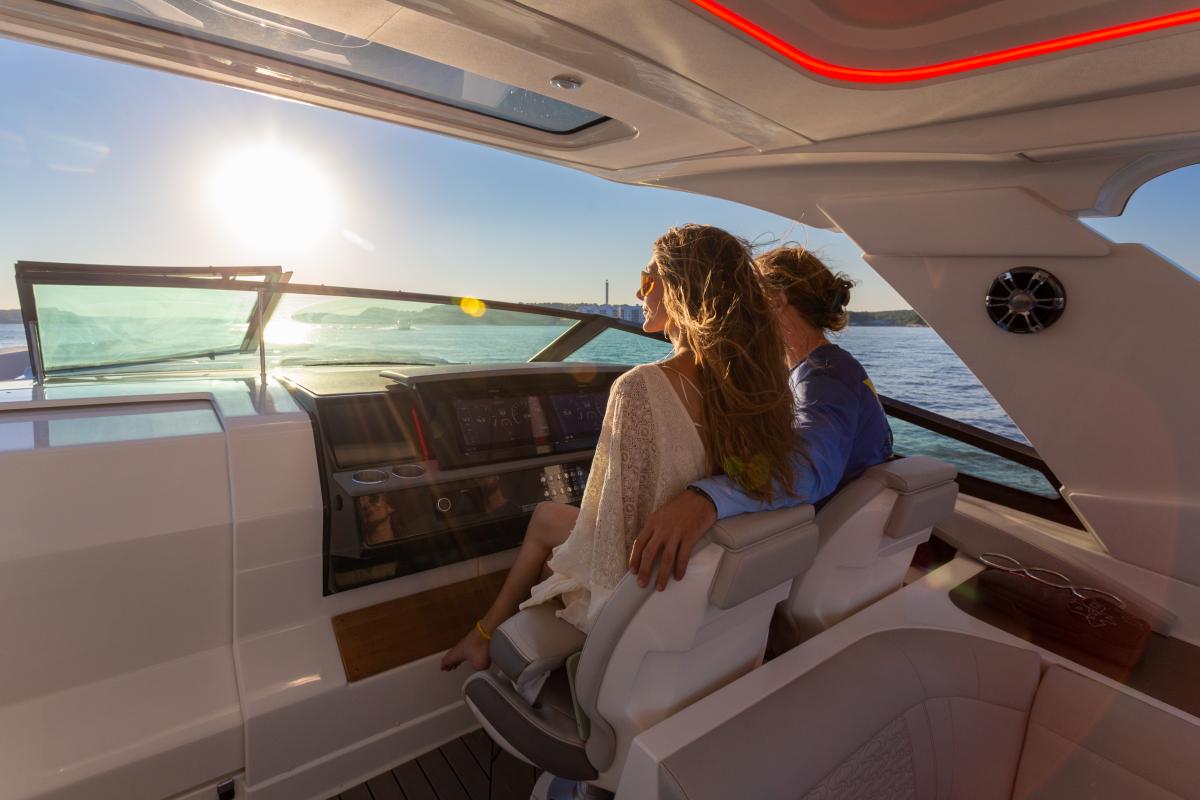 It was once said, "Sunsets are the opening music to the night." They must have been visiting Lake of the Ozarks. Sunsets can be seen from almost every twist and turn, town, bluff, bridge, restaurant, or hotel patio. They've been mesmerizing viewers for millennia and enchanting couples for almost as long. No two alike, no one predictable. Just there for a little while to give pleasure, to top off the day with a quiet crescendo and give all who watch a feeling of possibility and promise. Often inspiring hand holding, cuddles, a kiss or two, and sometimes even a proposal.
From the magnificent outdoors to lakeside dining, there's plenty of romance happening in Lake of the Ozarks. Request a copy of the Vacation & Service Guide and start planning your romantic getaway today!