Ozark Series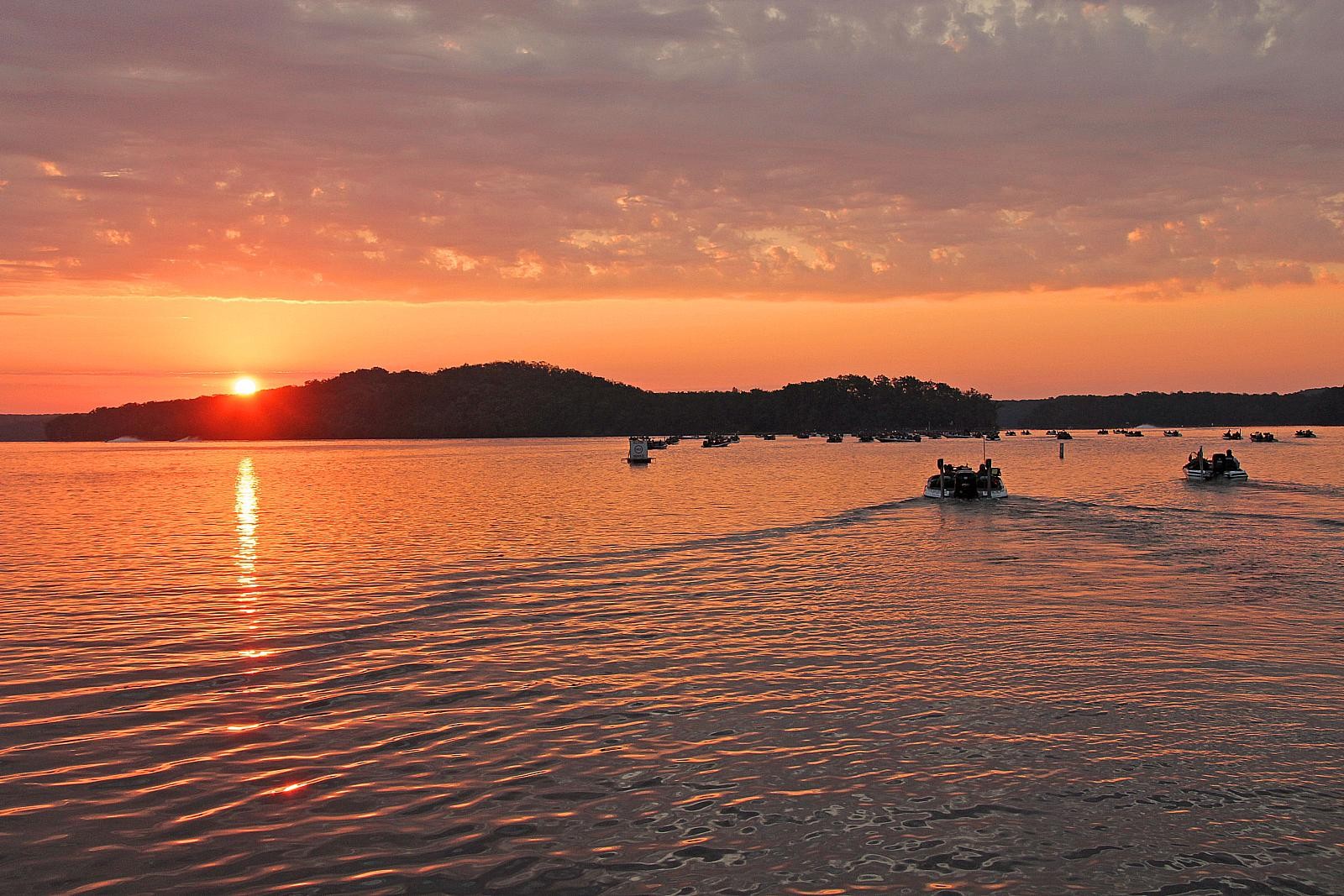 Netflix Series - OZARK
OZARK is a Netflix original series created by Missouri's own Bill Dubuque and starring Jason Bateman. OZARK premiered in 2017 and for 3 seasons we have followed Marty Byrd (Jason Bateman) and his family from Chicago to Central Missouri's Lake of the Ozarks where Marty hopes to use his money-laundering skills to pay off a debt to the Mexican drug cartel. The 4th and final season of OZARK kicked off on January 21, 2022 on Netflix with the first 7 episodes. The final 7 episodes will drop on Friday, April 29, 2022.
OZARK has been nominated for 32 Emmy Awards and has won three Emmy Awards including Jason Bateman in 2019 for Outstanding Directing for a Drama Series and Julia Garner twice for Outstanding Supporting Actress in 2019 and 2020. Bateman has also won two Screen Actors Guild Awards for Outstanding Performance by a Male Actor in a Drama Series in 2019 and 2021.
OZARK Season 4 Watch Party "Round 2"
Join us in the REAL OZARKS for the premiere of the 4th and final season "part 2" of the original Netflix series, OZARK! The night will kick off at 5:00 pm with a scavenger hunt along the Historic Bagnell Dam Strip. Arrive at Marty Bryde's between 5 pm and 6 pm for scavenger hunt clues. The scavenger hunt winner will receive a prize package valued at over $1,000.
The showing of the 8th episode of Season 4 of OZARK will take place at 8:00 pm.
*Scavenger Hunt participants will be allowed to reserve their seats for the viewing.
April 29, 2022
Marty Bryd's, 1286 Bagnell Dam Blvd., Lake Ozark, MO
The fun begins at 5:00 pm!
Seating is limited so get there early.
The event is hosted by the Lake of the Ozarks Tri-County Lodging Association.
The Lake offers accommodations to fit any budget, from full-service resorts and romantic bed-and breakfast to family-owned lakeside resorts, hotels, motels. condos, cabins and private homes. Book your accommodations for the Ozark Premier event today https://www.funlake.com/lodging.