Ozark Series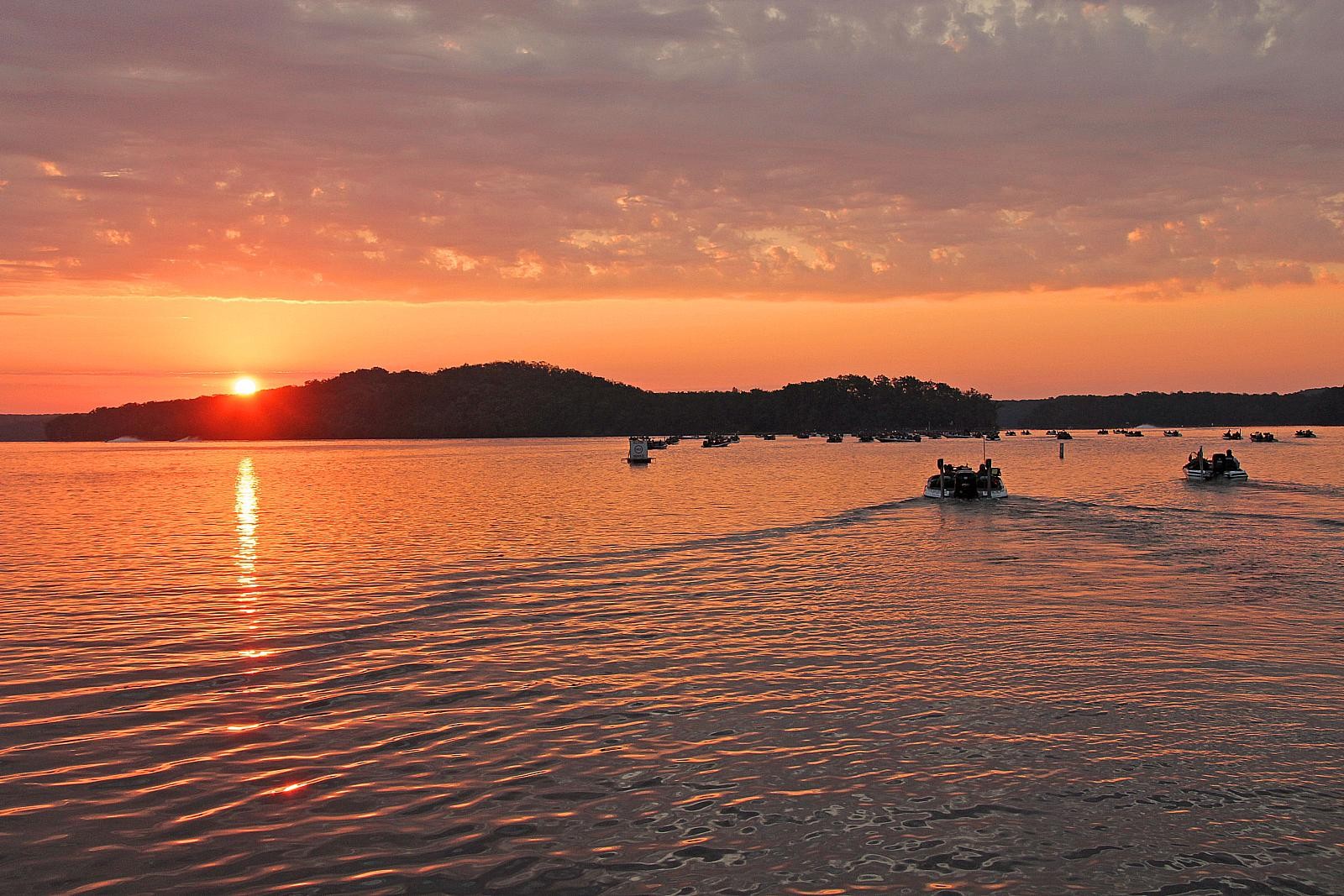 Netflix Series - OZARK
OZARK is a Netflix original series created by Missouri's own Bill Dubuque and starring Jason Bateman. OZARK premiered in 2017 and for 3 seasons we have followed Marty Byrd (Jason Bateman) and his family from Chicago to Central Missouri's Lake of the Ozarks where Marty hopes to use his money-laundering skills to pay off a debt to the Mexican drug cartel. The 4th and final season of OZARK kicks off January 21, 2022 on Netflix and will be a 14 episode, two part series finale.
OZARK has been nominated for 32 Emmy Awards and has won three Emmy Awards including Jason Bateman in 2019 for Outstanding Directing for a Drama Series and Julia Garner twice for Outstanding Supporting Actress in 2019 and 2020. Bateman has also won two Screen Actors Guild Awards for Outstanding Performance by a Male Actor in a Drama Series in 2019 and 2021.
OZARK Season 4 Watch Party
Join us in the REAL OZARKS for the premiere of the 4th and final season of the original Netflix series, OZARK! The night will kick off at 6:30 pm. Trivia will begin at 6:45 pm followed by the first several episodes of the final season.
A $1,200 prize package will go to one of our out of town attendees that are staying overnight in one of our lodging facilities (must show lodging confirmation to be eligible to win)! The package includes two nights lodging at Old Kinderhook (where the Ozark cast and crew stayed during filming), 4 rounds of golf at Old Kinderhook and gift cards to Tucker's Shuckers, Neon Taco, Malted Monkey, Captain Ron's, Margaritaville, Bridal Cave, Marty Byrde's and Celebration Cruises.
There are other prizes (Autographed Script, OZARK T-Shirts, Gift Cards) for trivia, best character costume and other random drawings!
January 21, 2022
Marty Bryd's, 1286 Bagnell Dam Blvd., Lake Ozark, MO
The fun begins at 6:30 pm!
Seating is limited so get there early.
The event is hosted by the Lake of the Ozarks Tri-County Lodging Association.
The Lake offers accommodations to fit any budget, from full-service resorts and romantic bed-and breakfast to family-owned lakeside resorts, hotels, motels. condos, cabins and private homes. Book your accommodations for the Ozark Premier event today https://www.funlake.com/lodging.