Relax & Recharge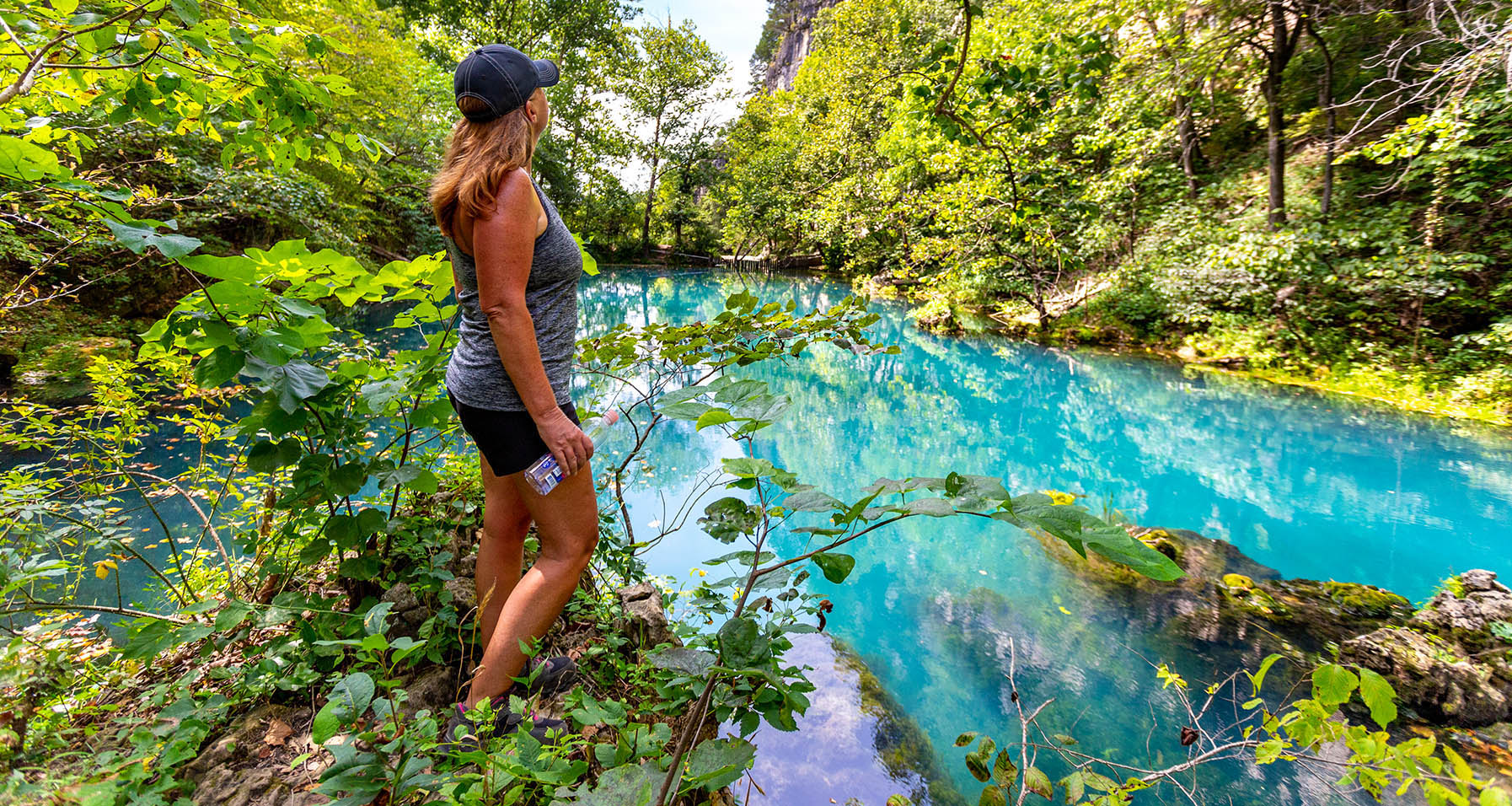 Relax & Recharge
From feeling overwhelmed at work to never ending kids practices and lessons, life is busy! Vacations and and weekend getaways are needed to take an important break from never ending calendar reminders.
Whether you are looking for some "me" time or a relaxing girls getaway, Lake of the Ozarks is the perfect place to Relax & Recharge.
The scenic beauty of Lake of the Ozarks is the perfect backdrop to get in touch with nature with some great hiking, kayaking, and standup paddleboarding.
You can get in touch with your inner self at one of the Lake area's yoga studios or world class spas. And if you are feeling adventurous you can can explore a combination of both with paddleboard yoga!
If you are looking for some time away with your girl friends, an afternoon of spas, shopping and wineries might be the perfect way to relax and have some fun.
And of course the perfect weekend getaway to relax & recharge all starts with your lodging accommodations. Whether you are looking to get pampered at a full service resort or something a little more private like a vacation home, you will find plenty of options at Lake of the Ozarks.