Online Auction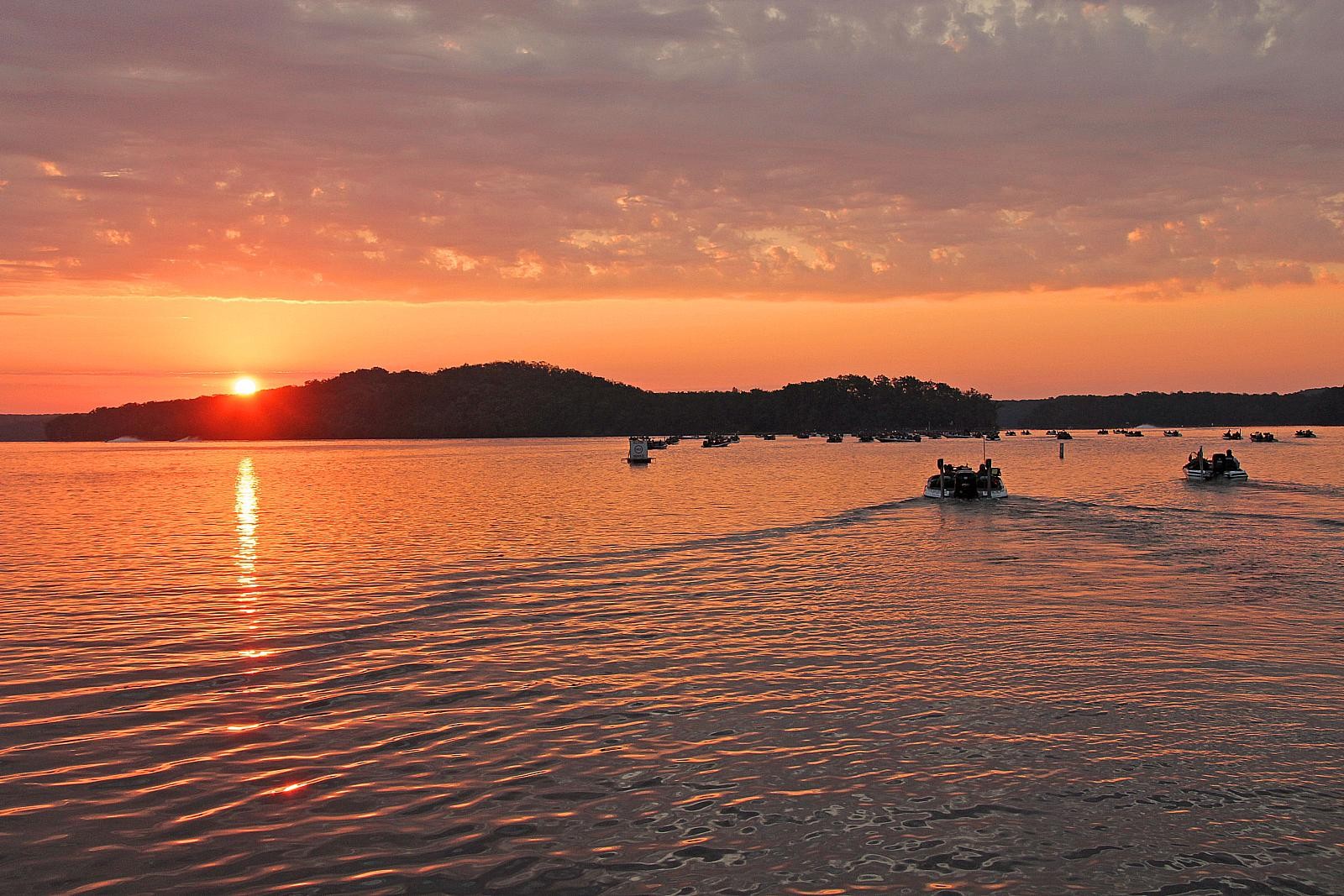 Lake of the Ozarks Online Auction
2022 Lake of the Ozarks Spring Auction Opens at 10:00 am CST,
Thursday, May 12, 2022!
The Lake of the Ozarks Convention & Visitor Bureau's online auction opens at 10:00 am CST, Thursday, May 12, 2022 and will run through 10:00 pm CST Wednesday, May 18, 2022.
Don't miss out on your chance to grab some great deals on lodging, shopping, dining, attractions, golf, and professional services at the Lake of the Ozarks.
New Auction Format
Please note, several of the items are "Buy It Now" with a predetermined number of gift cards available to purchase. Once all certificates are sold those items will be marked sold.
For example, there can be 10 $25 gift cards for XYZ business to purchase for $20 each. You can buy as many or few as you want, but once they are all sold the items will no longer be available.
Visit https://www.32auctions.com/locvb-spring-auction-2022 to register and begin bidding.
The online auction is open to the public, so please feel free to share this email with family and friends.
Once the auction is over, winning bidders can pay online or will be contacted via email and/or phone to make payment arrangements. Auction items will be shipped at no cost once the items have been paid for. Items can also be paid for and picked up at the Lake of the Ozarks Convention & Visitor Bureau office from 8:30 am - 4:30 pm Monday - Friday at 985 KK Drive, Osage Beach, MO 65065. Please note we are closed for major holidays and weekends. (Our office will be closing at 12:00 pm on Friday May 27, 2022 for the Memorial Day weekend.) We accept cash, checks and the following credit cards: MasterCard, Visa, Discover and American Express.
The CVB Office is open from 8:00 am to 4:30 pm Monday - Friday.
Please contact the Lake of the Ozarks CVB with any questions at 573-348-1599 or info@funlake.com.