Outdoors

Outdoors
An Outdoor Adventure Awaits at Lake of the Ozarks
Caves | Hiking Trails | State Parks | Aquatic Trail | GeoCaching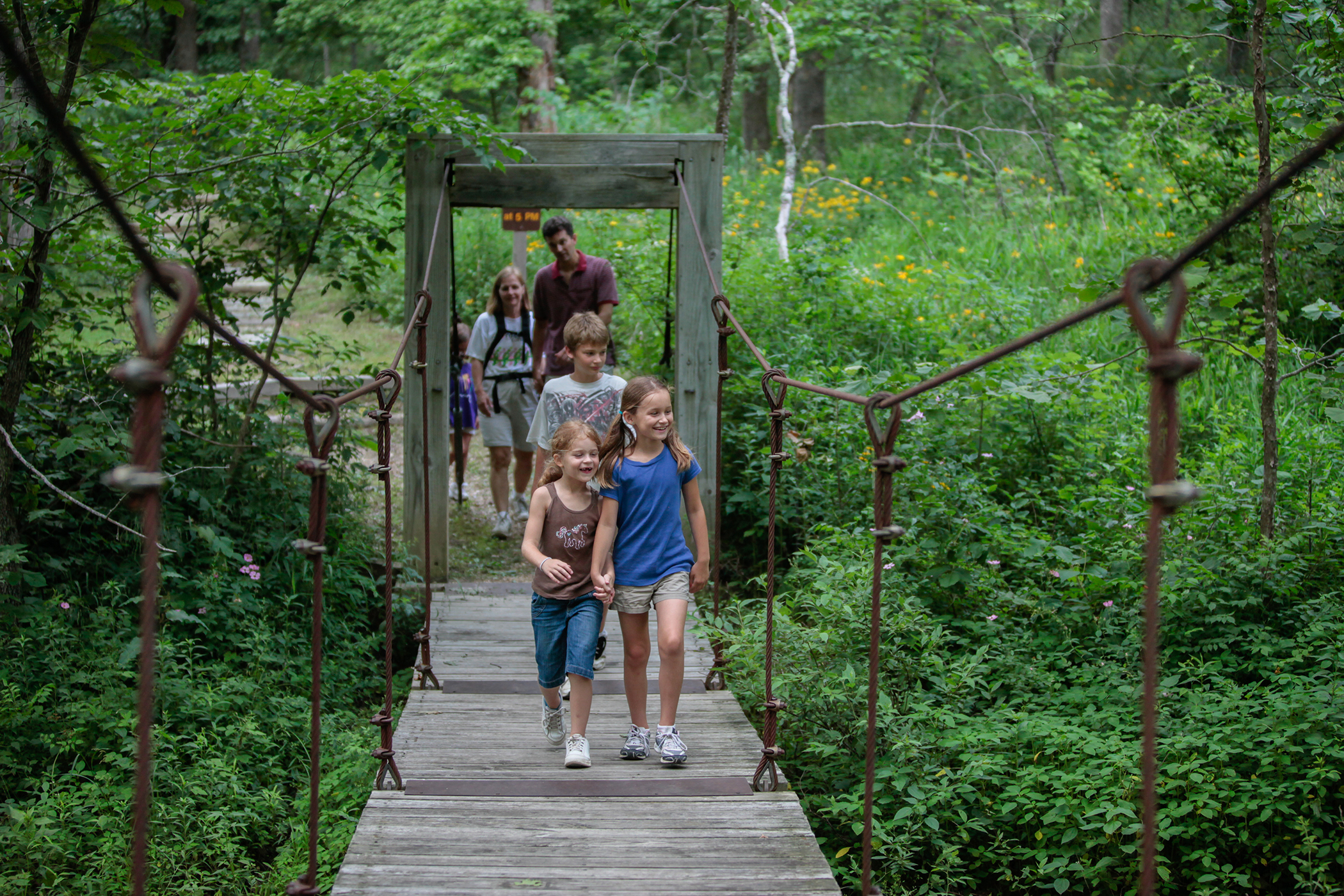 The Lake offers four distinct seasons, each one bringing a refreshing change of pace, offering unique nature and wildlife viewing experiences. We are blessed with two state parks, including the largest one in Missouri. A visit to one of the state parks is a must for anyone.
There are hundreds of miles of trails ranging from the easily accessible to the moderately strenuous. The trails here are mostly intended for day hikers with a majority of the trails tailored toward those interested in hiking relatively short distances. A few of the longer trails allow horses and/or bikes.
In addition to the boating opportunities on the Lake, there are several streams and lower water areas that are great for canoeing and kayaking. There are a few outfitters operating within the area that offer float trips, with many more outfitters within the outlying area. Floating a Missouri stream is a relaxing way to experience nature.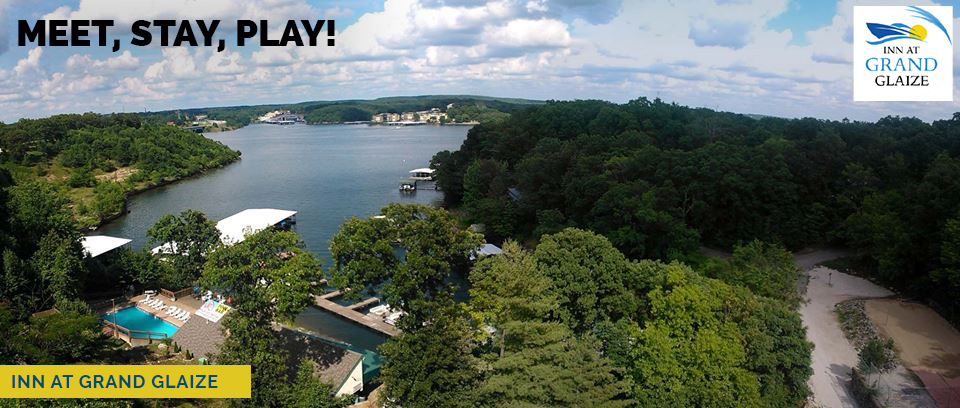 Another great way to see the natural beauty of the Lake is to take a driving tour. There are hundreds of miles of scenic highways and lake roads that allow you to tour the Lake and surrounding woods. The US Hwy 54 to State road W to MO Hwy 5 triangle is a great route with which to start, but there are too many other great drives to mention. Fall is an especially scenic time for a drive here!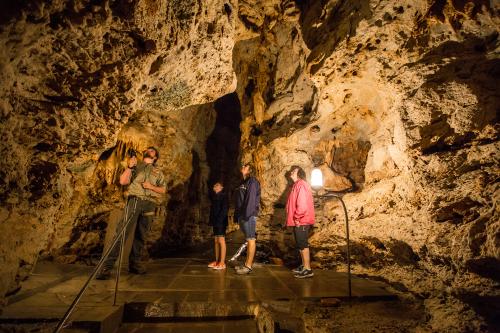 Caves allow you to beat the heat on a summer's afternoon. The Lake is home to four show caves that allow the average person to experience a glimpse into the unique world underground.
The sportsman has a multitude of fish and game to go after. Birdwatchers will be kept busy by both the varieties and quantities of fowl, including such majestic birds as the Great Blue Heron and the Bald Eagle. Deer, groundhogs, raccoons, foxes and squirrel are just a few of the species that are abundant and often seen by visitors to the Lake.